Exhibits - Cat Walk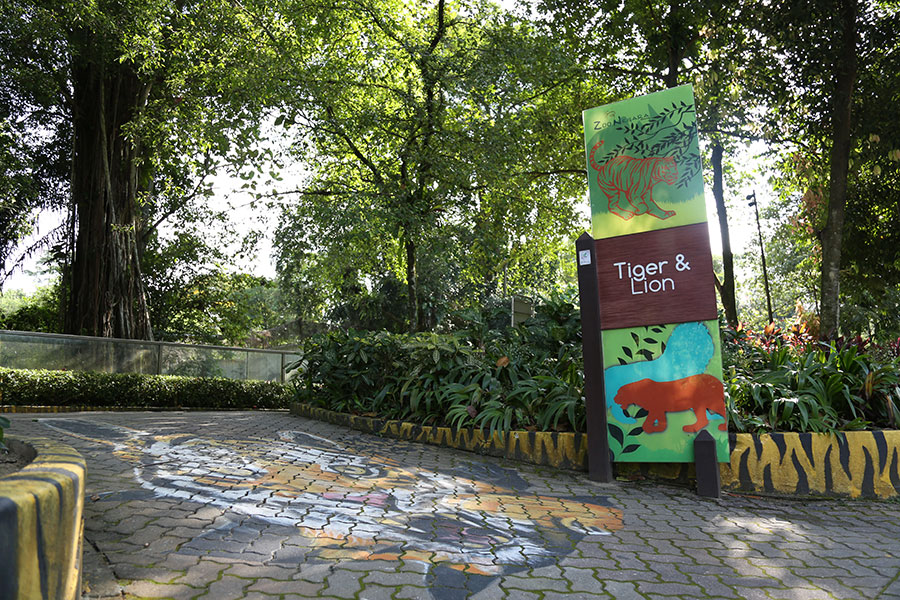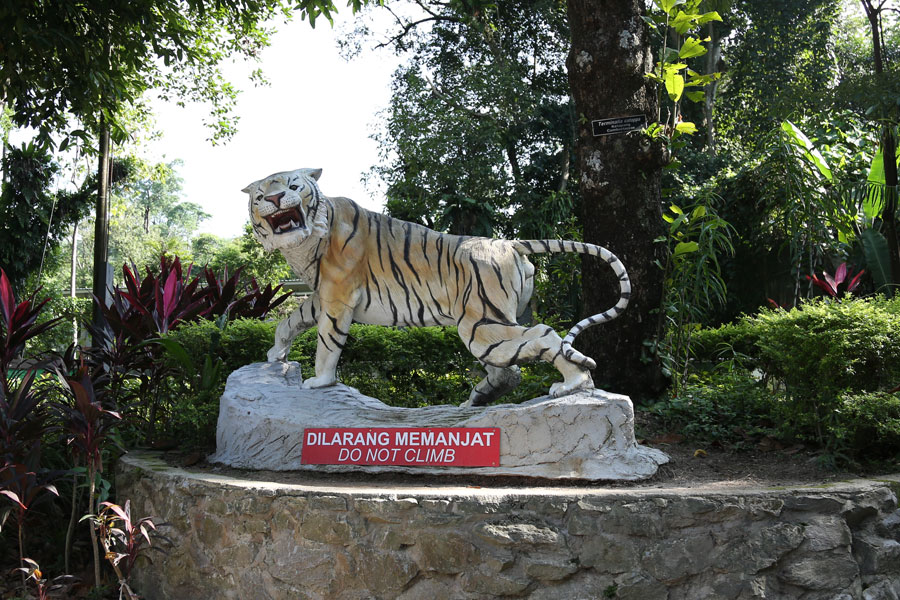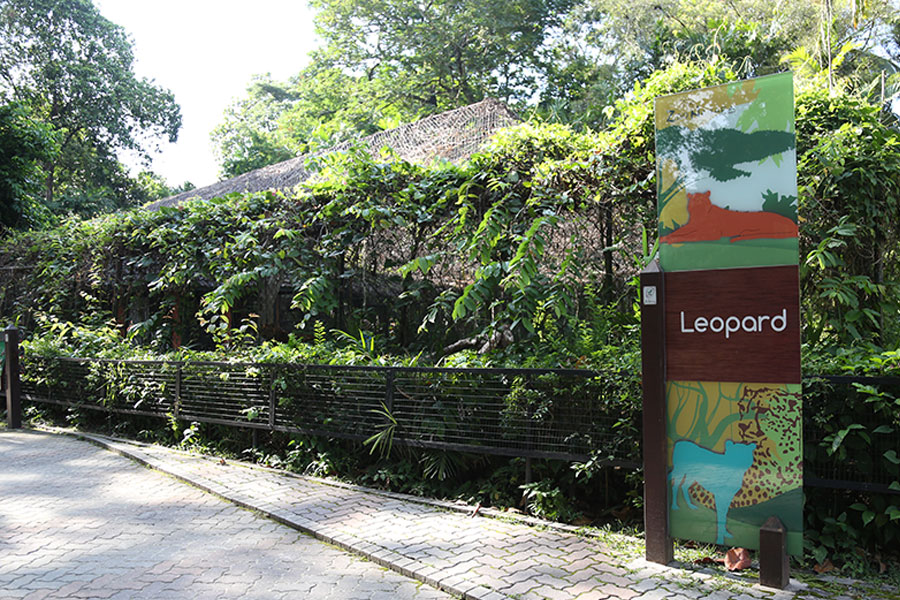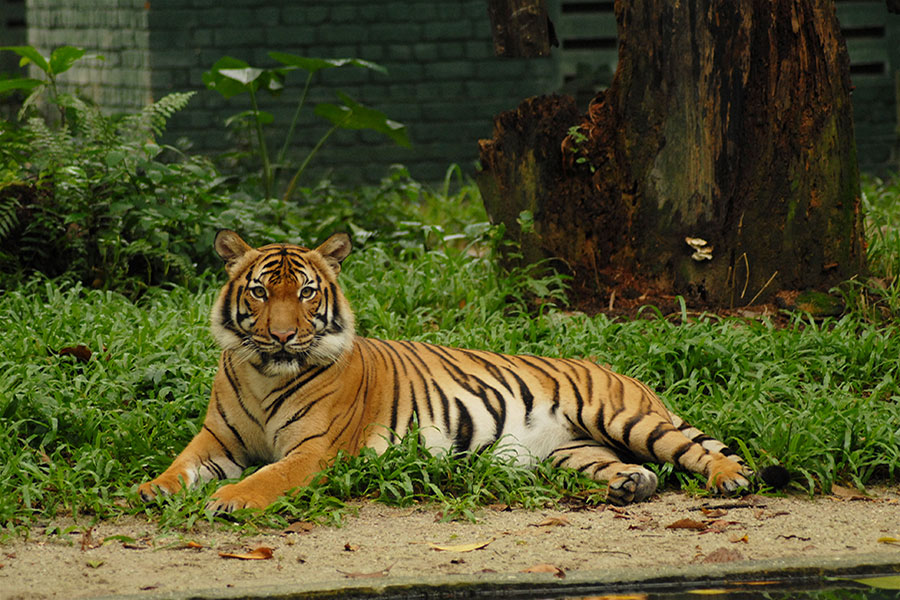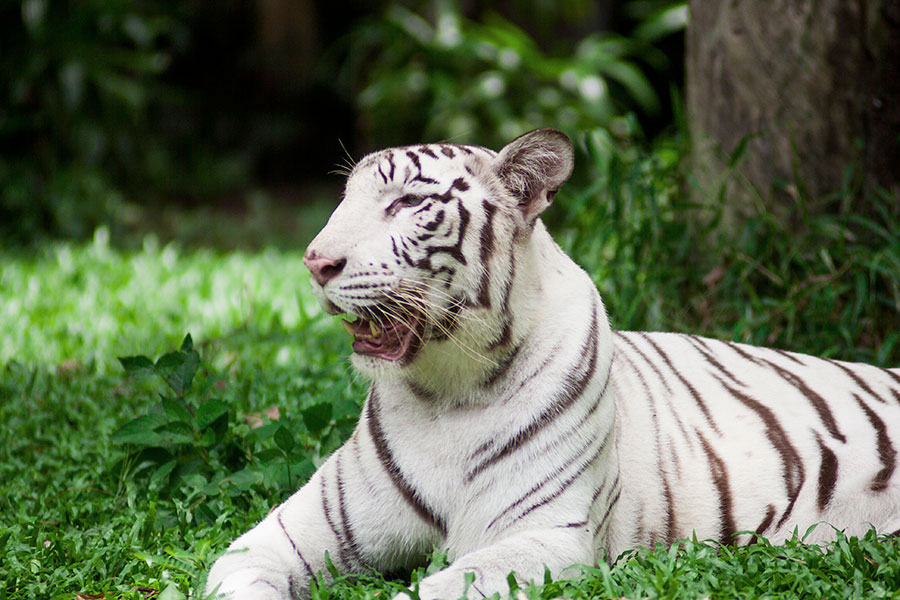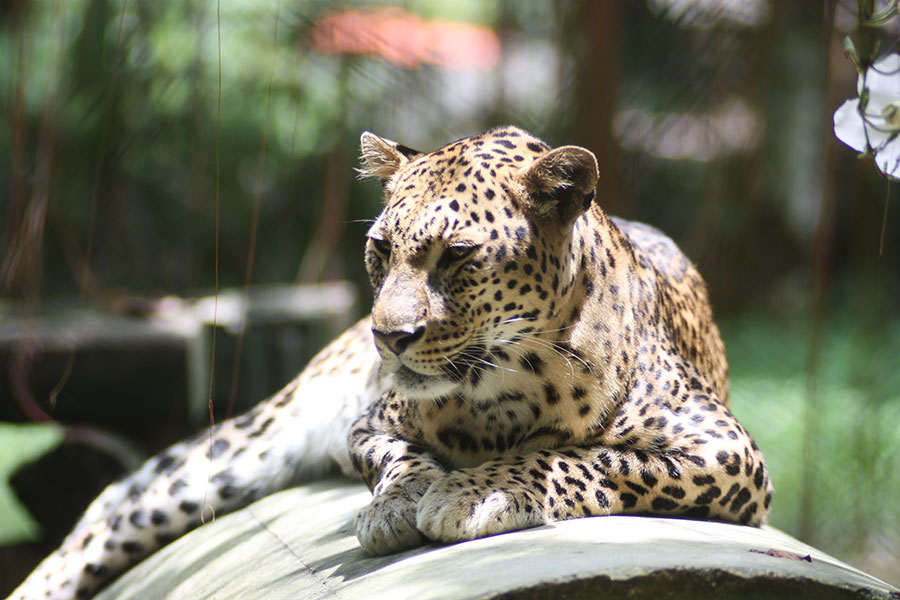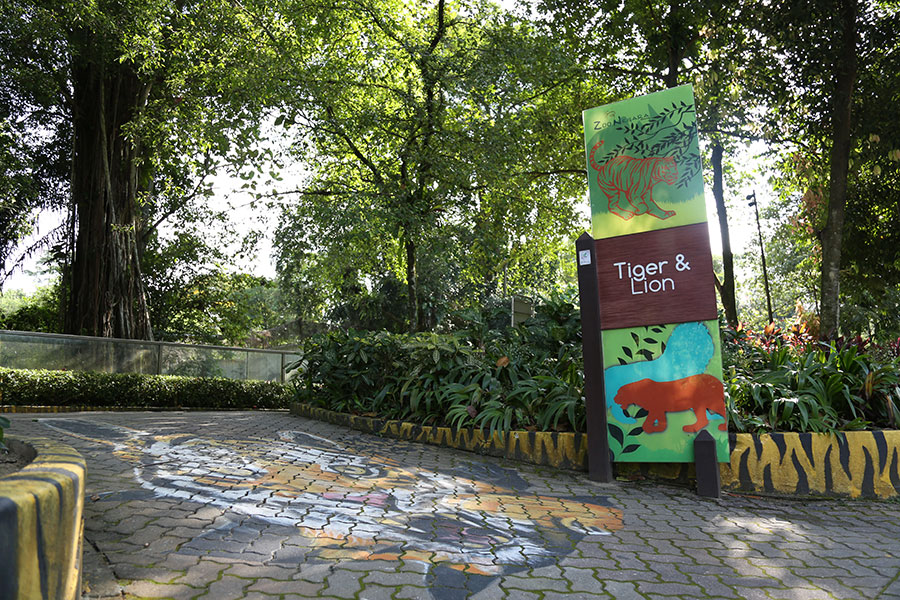 The black and orange stripe mural along the pathway hints that you are in the Big Cats' territories.
Catch sight of the real-life Lion King, the African Lions at Zoo Negara's Cat Walk resting on the platform in their open-concept exhibit. Spot our latest buddle of joy, the Malayan tiger cubs, playing with their mother in their exhibit during the early morning or late afternoon. These cats actually act like your domestic cat at home. The only difference between your cat and these animals is of course, their size!
Hear these big cats roar or observe them swimming in the pool in front of you during the hot sunny afternoon as you visit them.