Exhibits - Rimba Biodiversiti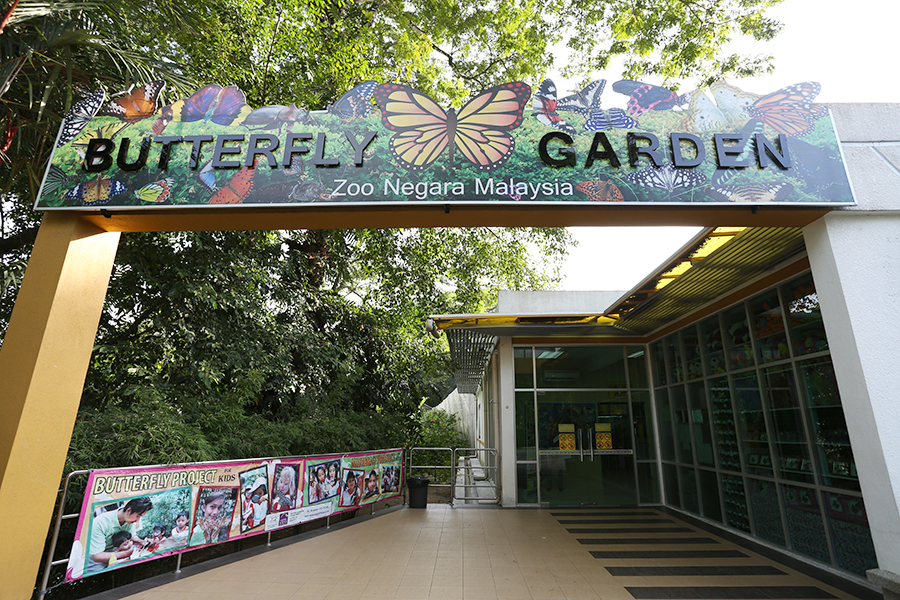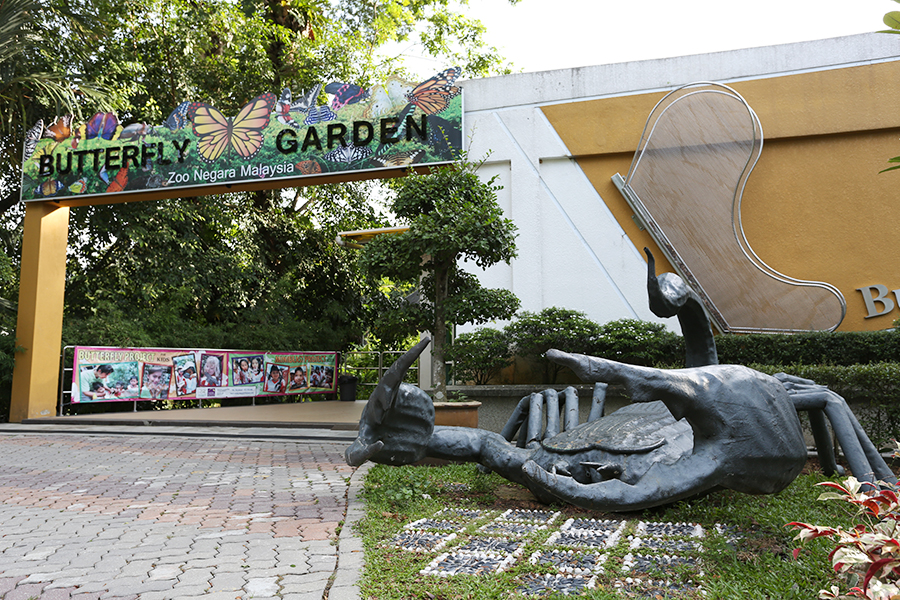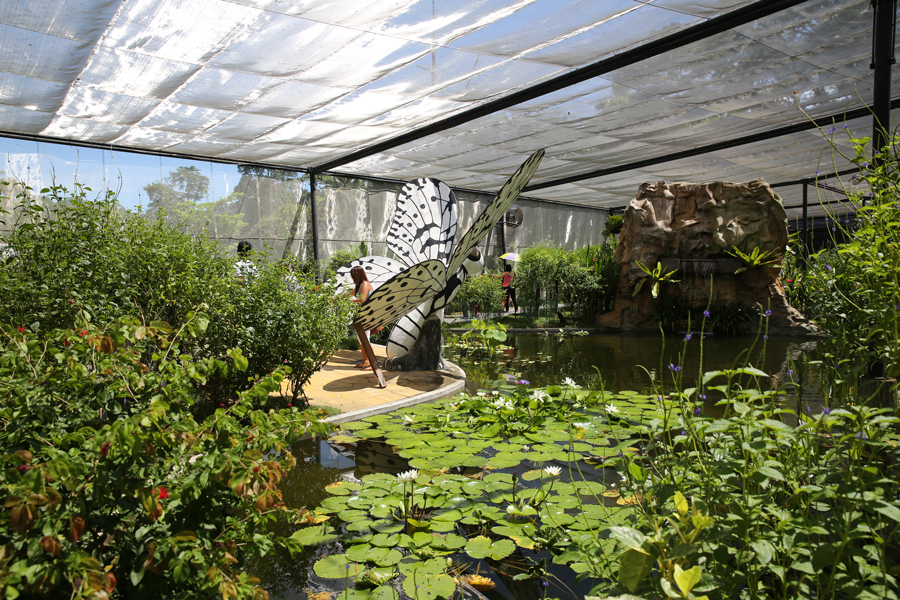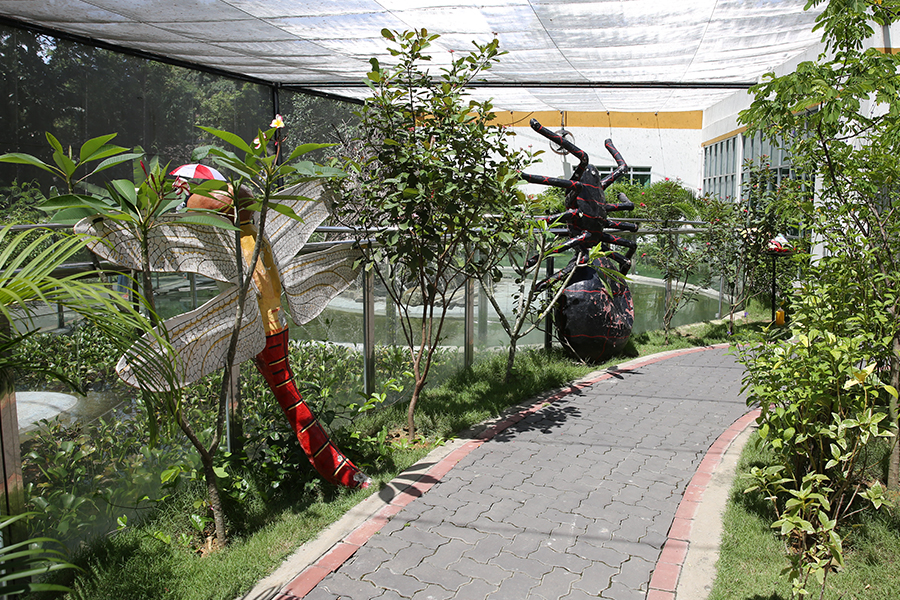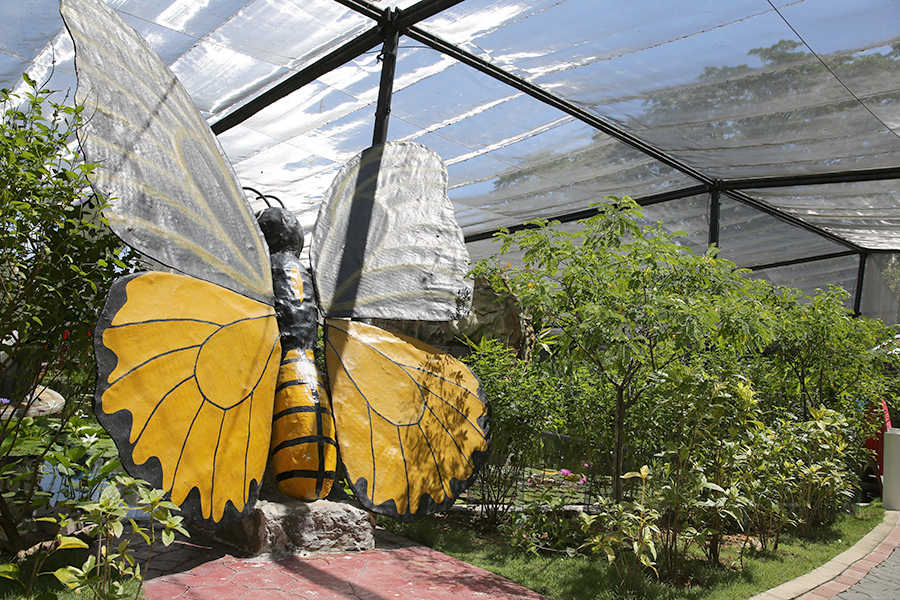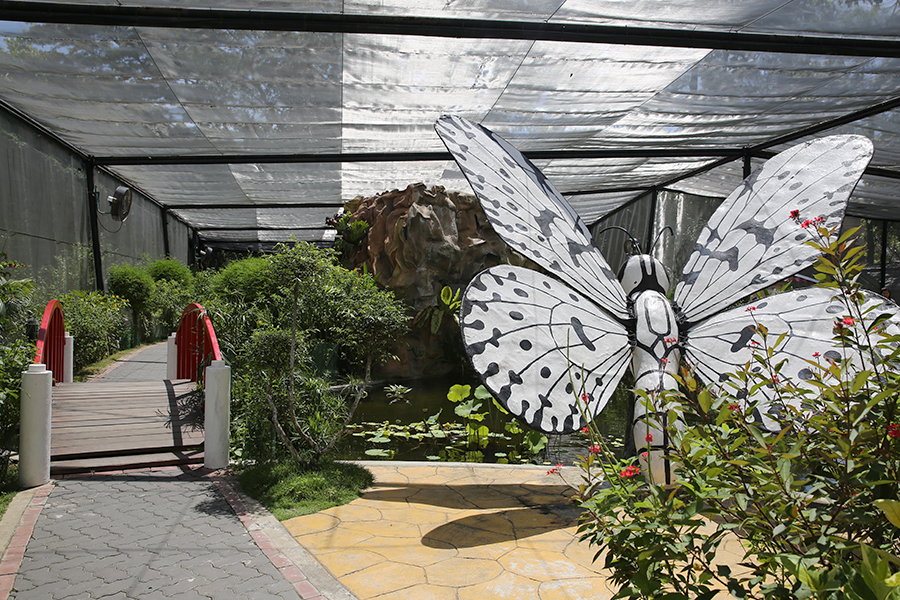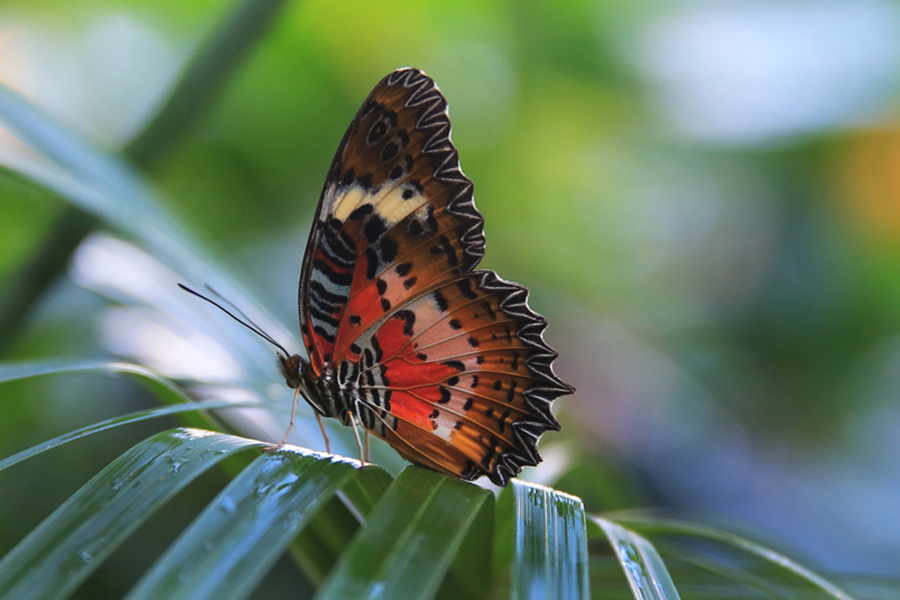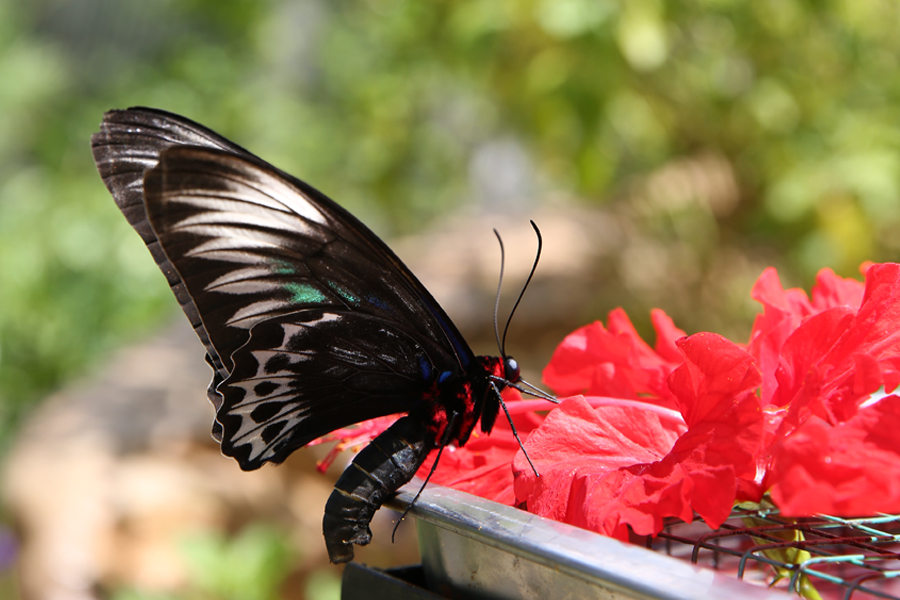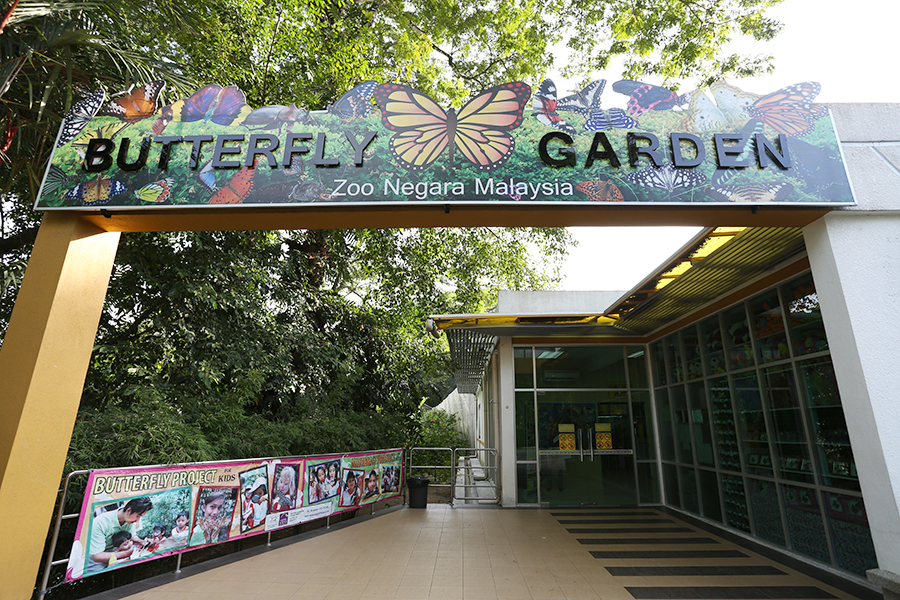 The word 'insects' often send chills to people, yet these invertebrates are often misunderstood. They play an important role to the survival of vertebrate and that also includes us!
Take a closer look at the mini beasts or bring your DSLR camera to capture the beauty of the butterflies at the Rimba Biodiversiti.
Nature Science Programme - Butterfly programme for kids