Exhibits - Savannah Walk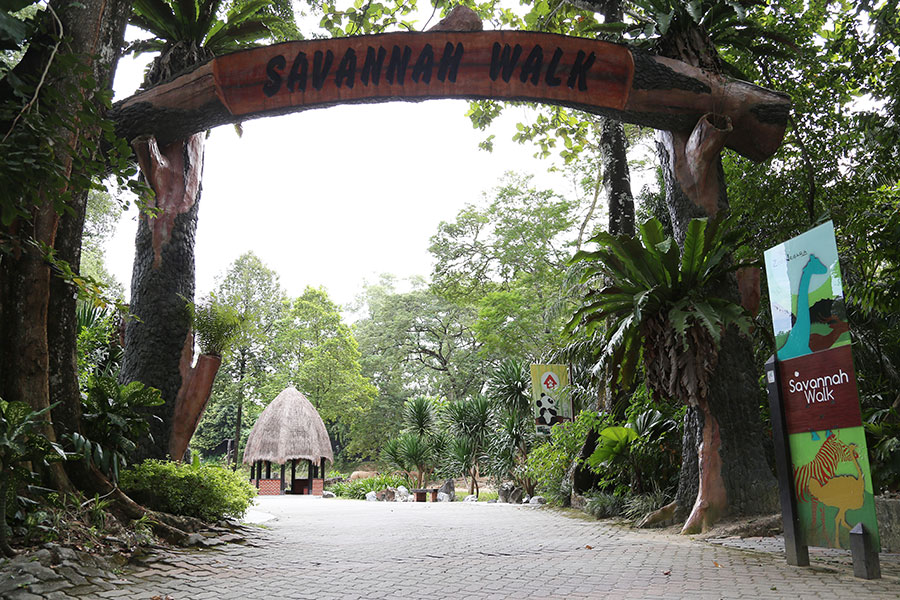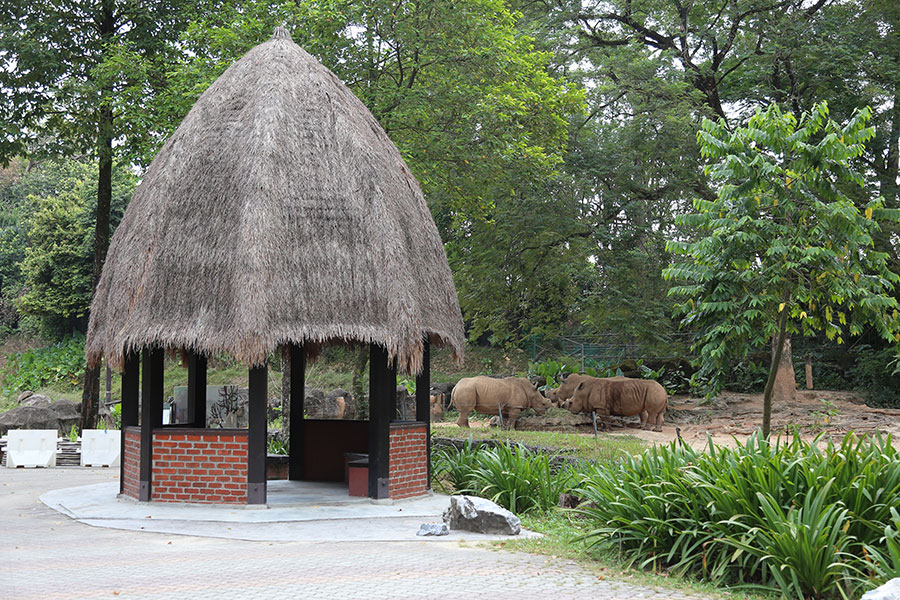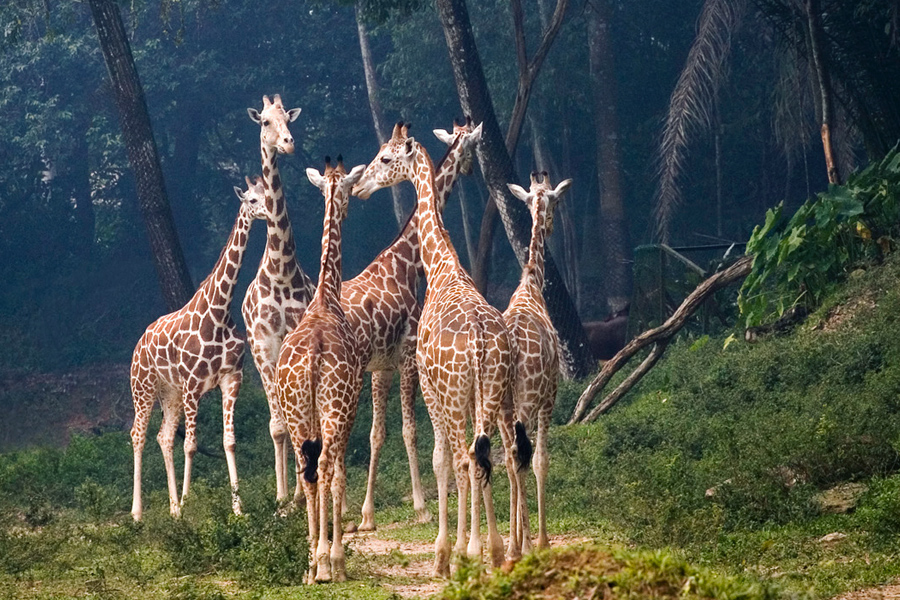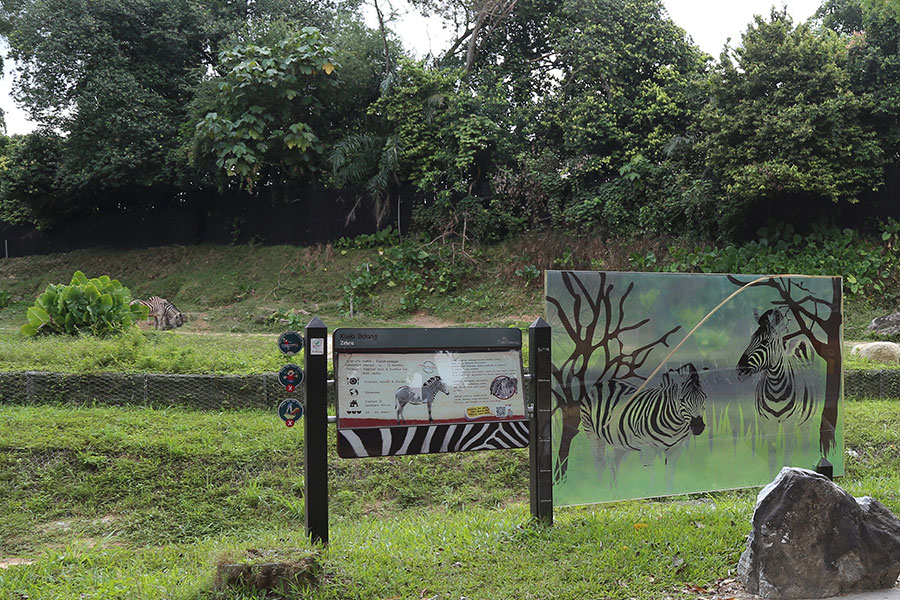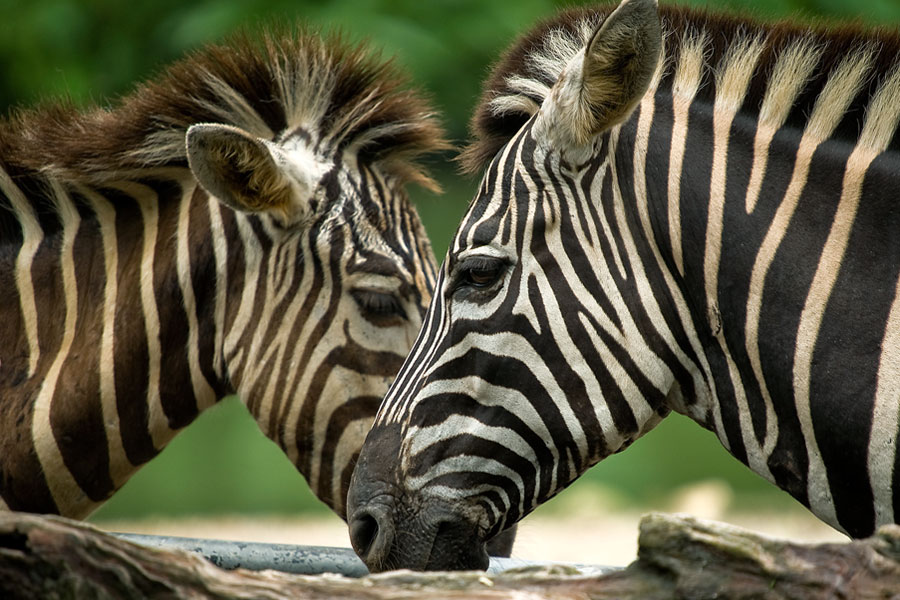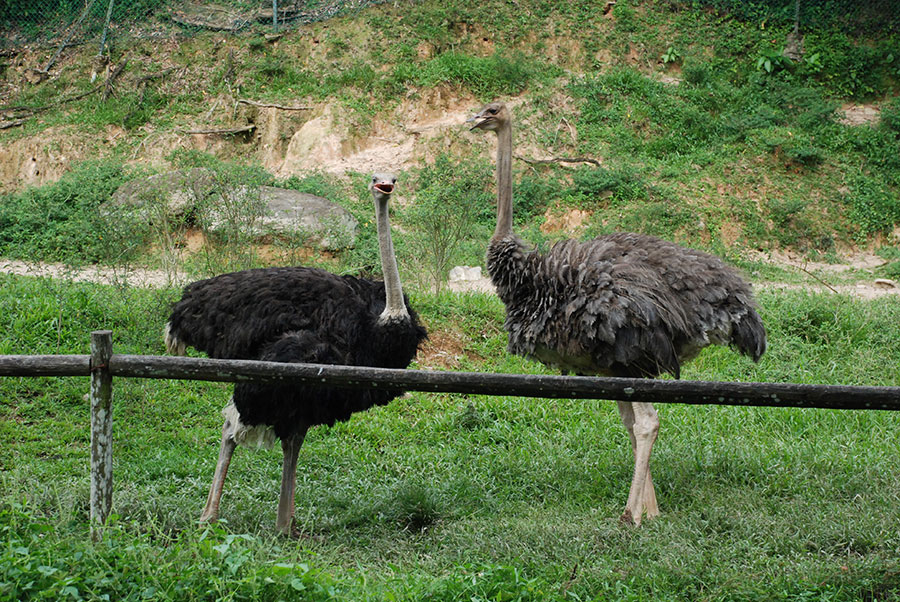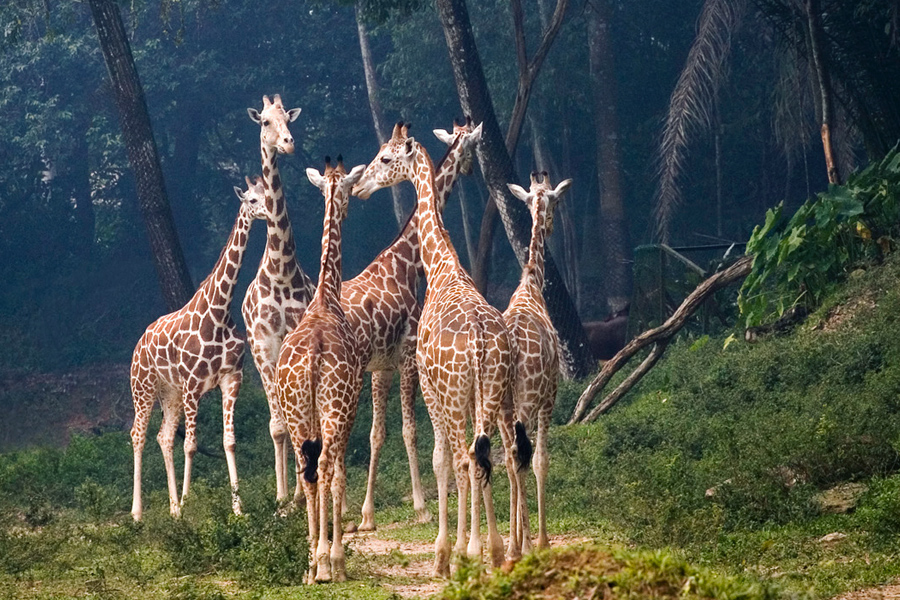 Try to imagine yourself in Africa where all the animals in the country roam freely around you.
Savannah Walk, the largest open concept exhibit in the zoo, is a home shared by a variety of African animals like Sable antelopes, Scimatar horned oryx, giraffes, ostriches, zebras, and white rhinoceroses.
Although there are not much trees around to shade the exhibit, the Savannah Walk closely resembles the actual Savannah plains in Africa.