Exhibits - Humboldt Penguin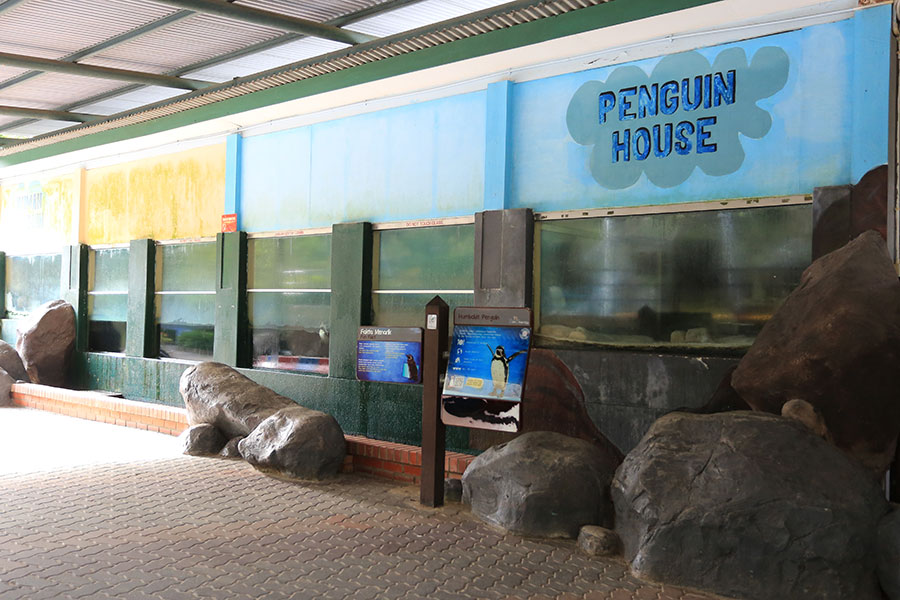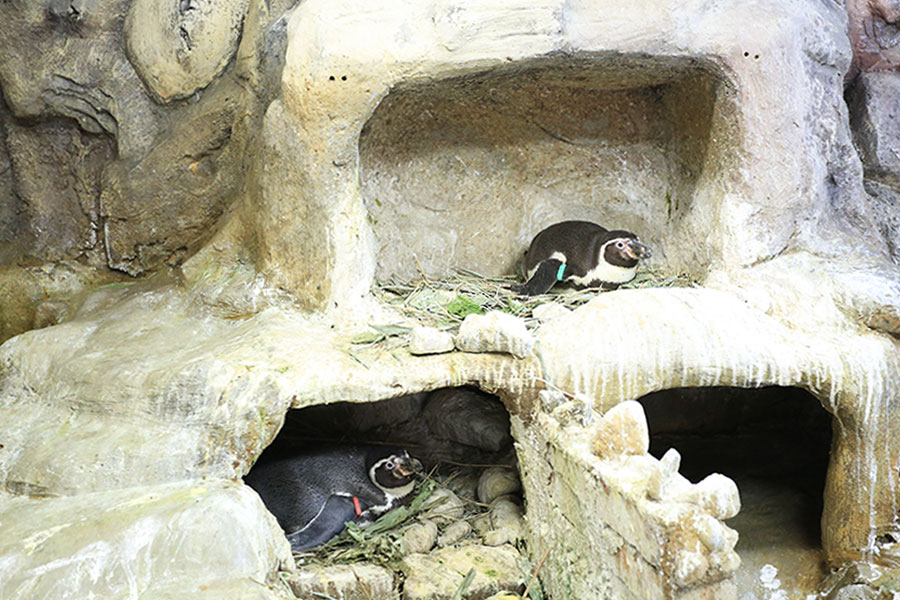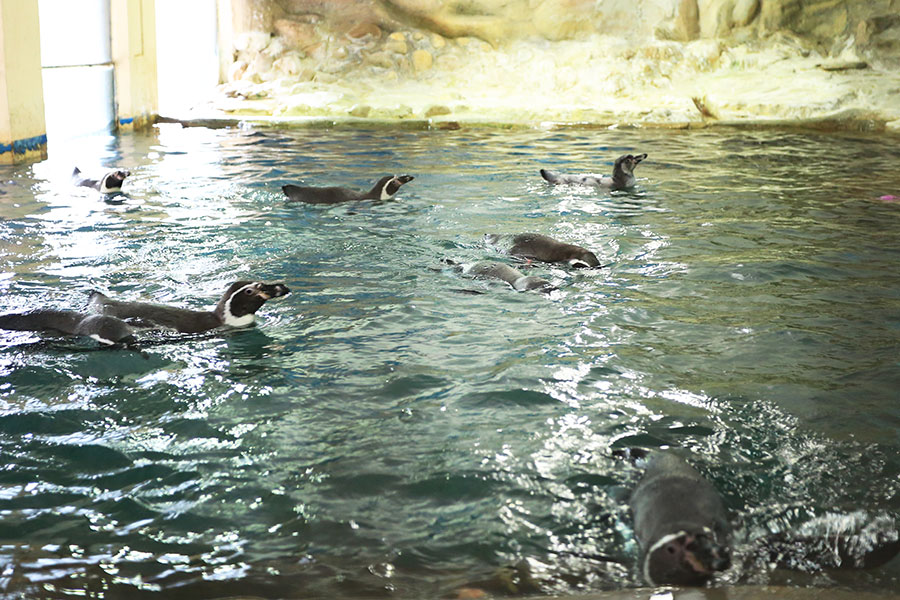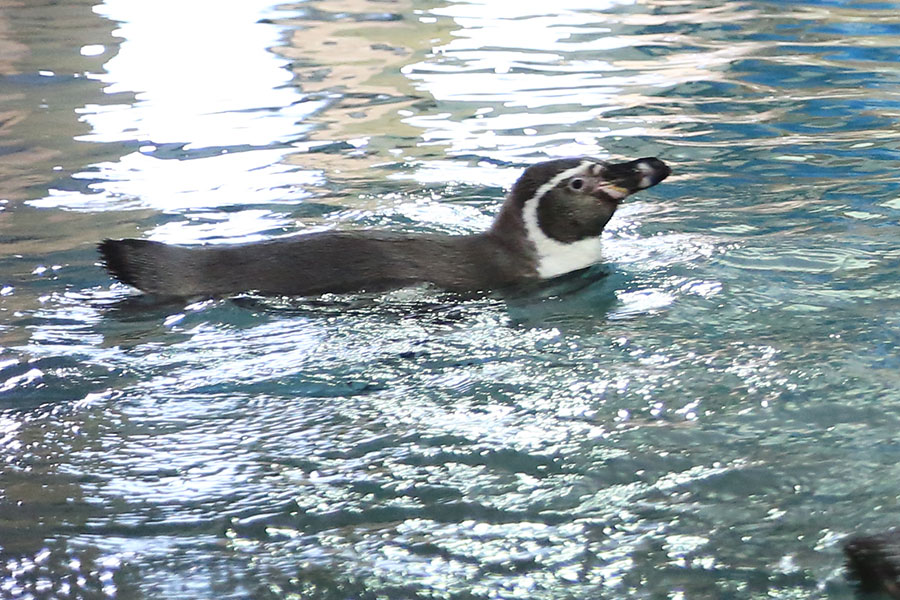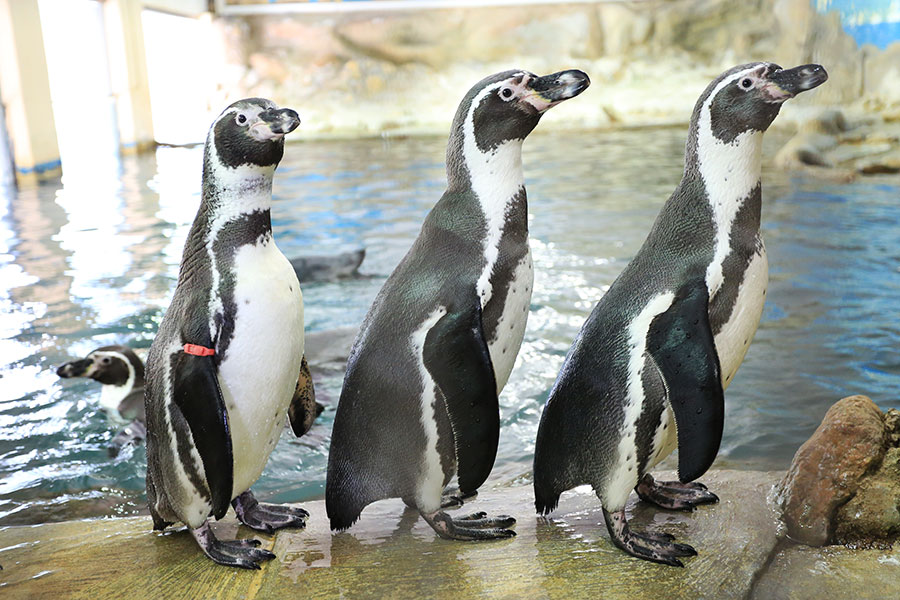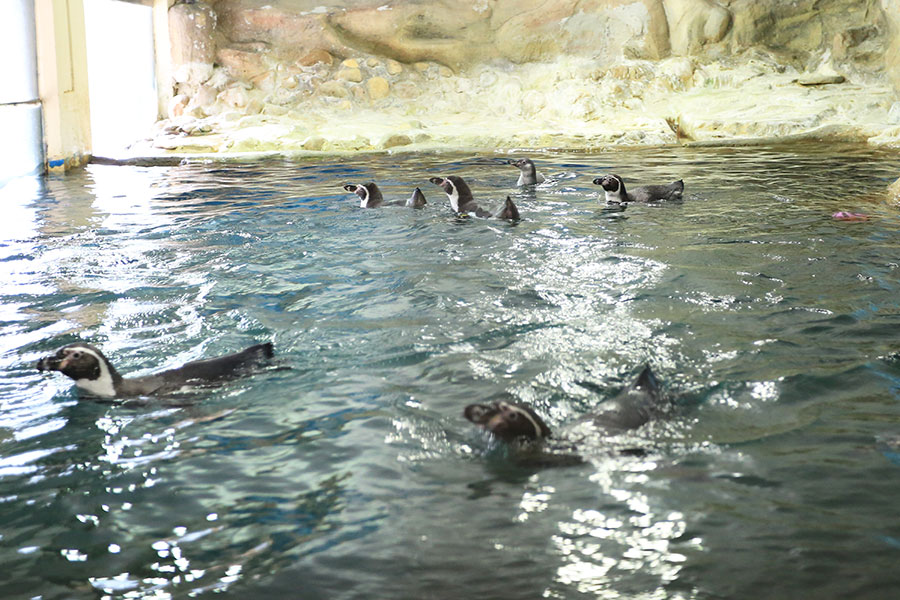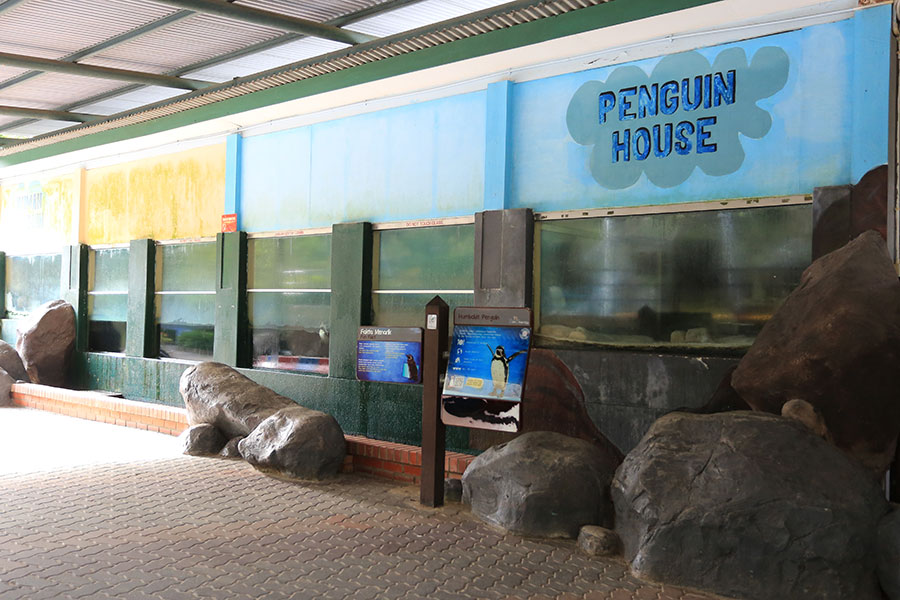 8 Humboldt penguins came all the way from chilly Czech Republic Zoo to the tropical rainforest of Zoo Negara on 23 January 2010 as part of the captive breeding programme. These flightless birds share their name with the Humboldt Current at the coast of South America where they are named after the 18th century explorer, Alexander von Humboldt.
Watch these penguins 'fly' underwater using their strong flippers in search for food during their feeding time: 11.00 am daily.